Mission
We help vulnerable individuals feel better through
support-themed audio, services, and products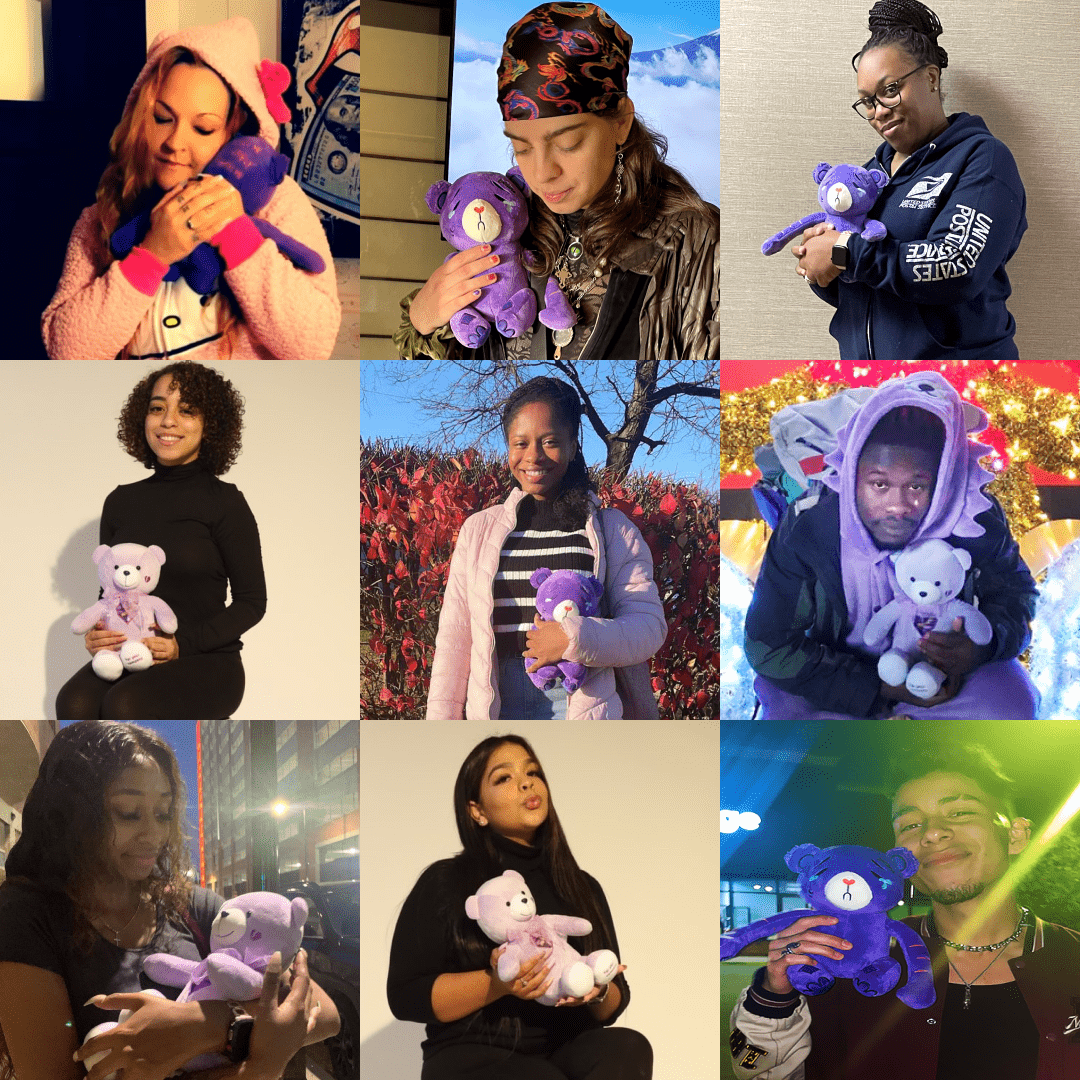 Comfort Origins
Have you ever been in a tough spot, wishing for someone to reassure you that everything will be alright? We understand how overwhelming it can be. That's where comfort friends come in. They offer a safe space for you to connect with people who understand what you're going through. Not only that, but our licensed therapists provide compassionate and experienced support. You deserve unlimited cuddles and to feel supported with love.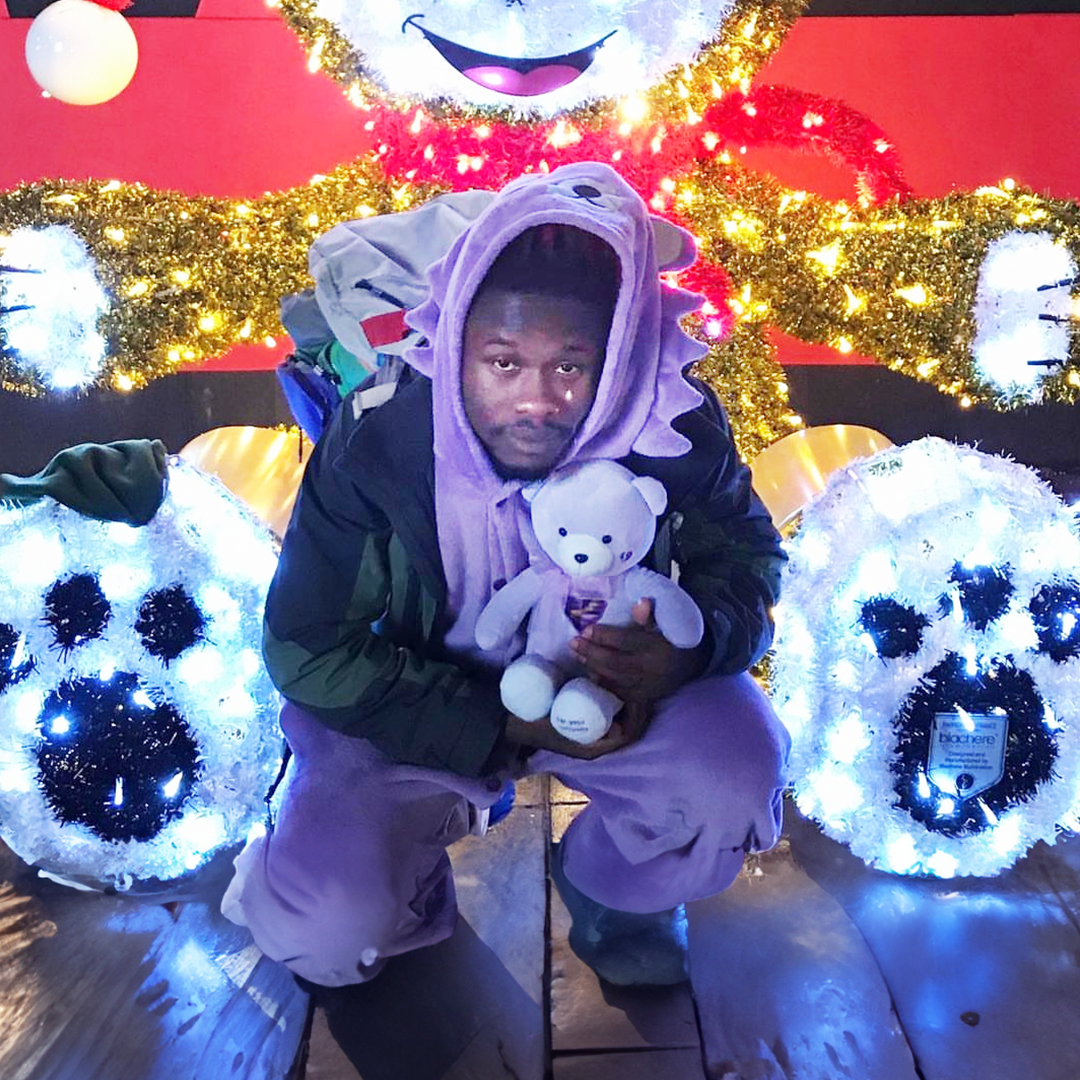 "Hi I'm Edison"
"As a native of Ivory Coast, talking about your mental health was taboo. After seeing my sister Princia battle with her mental health. It inspired me to create something that will help spread mental health awareness and start conversations so that less people suffer in silence."

My vision is to create a happy kind loving world. I'll do my part by giving out over 365 bear hugs by March 25,2024.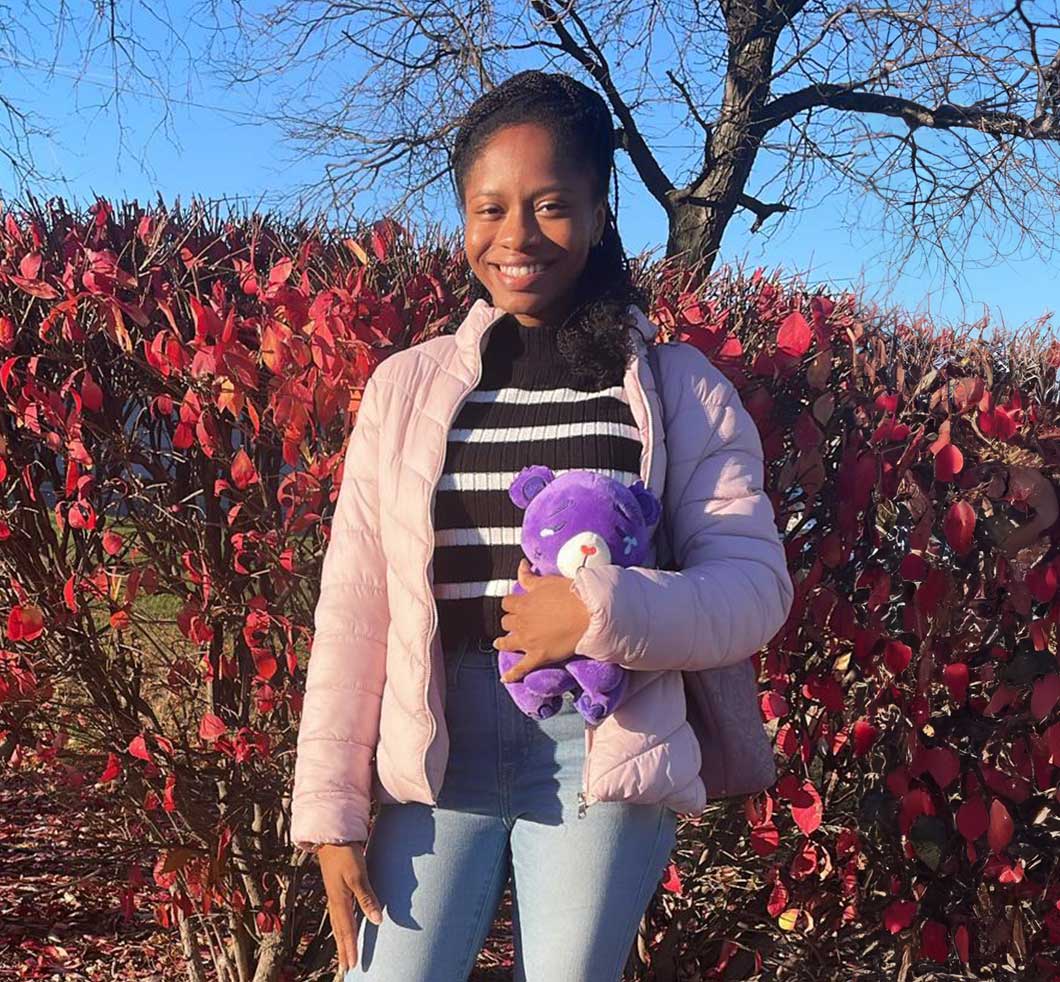 Meet Princia
My sister who initially inspired me to create comfort friends after seeing her struggle with bulimia, self harm, loneliness, addiction, and suicide ideation.